Be inspired by our partners and events
National Lottery
Every year, thanks to its players, the National Lottery helps Belgian Red Cross - Flanders with financial support. This makes the National Lottery a long-term partner of Belgian Red Cross - Flanders. With their loyal support we are able to guarantee our organisation's activities: allowing more people to live independently, saving more lives and helping more of society's vulnerable people.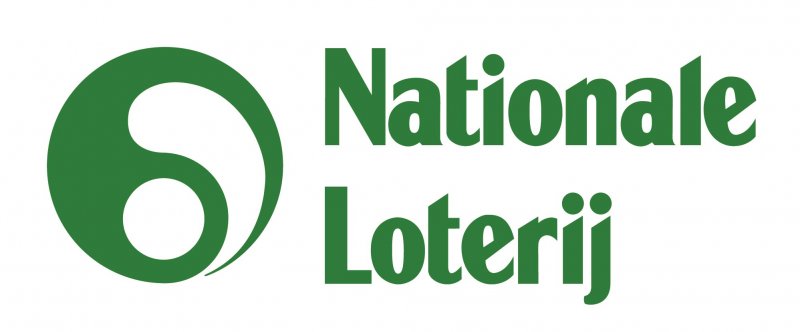 SBS: Vier
Belgian Red Cross - Flanders and VIER believe that even the most insignificant deeds can have far-reaching consequences: every one of us can make a difference to another person's life. By giving blood, for example, giving our time as a volunteer, offering first aid or donating money, for example. These little deeds have a massive impact on millions of Flemish people - every day, without fail.

This shared vision has brought VIER and Belgian Red Cross - Flanders together in long-term partnership. VIER provides space in the media, and through its programmes, celebrities and employees the broadcaster helps mobilise the people of Flanders to make a difference. Because it helps to give help, in all directions.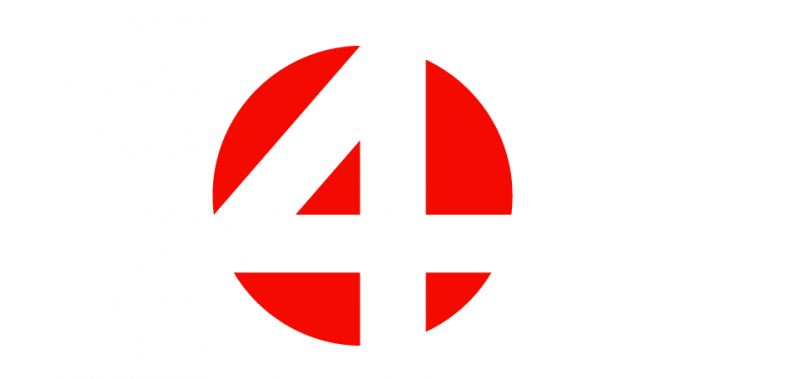 BNP Paribas Fortis
BNP Paribas supports a range of initiatives which have a positive impact. The bank set up an investment fund for Red Cross Flanders, and a portion of the proceeds goes to holiday camps for socially vulnerable children. Not only is it harder for these vulnerable children financially, but they can also be left behind socially. With this support they can truly enjoy their holidays just like other children: playing, running around and letting off steam.
A variety of businesses
Thanks to a variety of partners, the annual Red Cross Flanders sticker sale has been given a healthy boost. People in Flanders who buy the sticker can win a range of prizes. Furthermore, the partners who take part enjoy exposure to more than 600,000 Flanders residents.
Promotion 'Kies mij'
During the end-of-year period, there are plenty of fun initiatives and campaigns for charities. But not everyone has the time, or opportunity to set up an event or fundraising. With the 'Choose Me' (Kies mij) promotion everyone could help by choosing certain products in the supermarket or shopping at one of these partners: Coca-Cola, JBC, Starbucks or Lipton.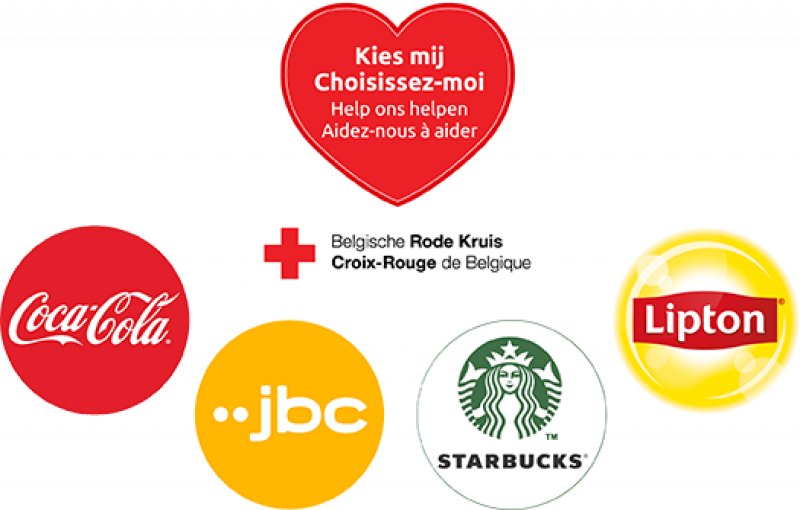 Events and collaborations
VOKA
In 2019 Voka Lokaal Mechelen joined Belgian Red Cross - Flanders to arrange first aid training for twenty business entrepreneurs. Besides resuscitation and AED training, the participants got to spend a leisurely afternoon networking.
Brussels Airport Company
In the spring of 2019, the Brussels Airport Company organised a teambuilding and overnight accommodation event at our hotel in Domein Polderwind near Bruges and Blankenberge.

Through the two-day teambuilding event, they provided support at the care hotel and holidays for people with care needs.
Novartis Vilvoorde
Corporate social responsibility is essential to Novartis. For this reason they are creating a culture of integrity and aim to demonstrate ethical leadership. Novartis cares about its workers and wants to make a positive contribution to society. Therefore they take part in the Brussels 20 km and organise a major annual blood drive, welcoming their own staff and those from neighbouring companies.
Live Nation
Think of Rock Werchter and you immediately think of festivals, the summer and having fun. However, Live Nation does all it can to maintain blood stocks in the summer. On World Blood Donor Day, the 324 donors were the top artists of the moment, and after donating they all appeared on the main stage. Now that was an experience!
Tiense sugar-Citrique Belge- Sesvanderhave
Are you familiar with the sugar cycle? Red Cross Flanders is. Three companies (Tiense Suikerraffinaderij, SESVanderHave and Citrique Belge) join forces to put on a large-scale annual blood drive for their employees. They spare no effort or expense and treat their donors to sweet and sour delights. Tiens' blood is sweet ;-)
Leffe
It is estimated that 920,000 Belgians over 65 have feelings of loneliness. And not only at home: senior citizens can also feel lonely in residential care homes. Leffe aims to make a difference in the lives of these older people and supports the work of the Zorgbib. For every Leffe sold in December 2017, Leffe donated 5 eurocents to Red Cross Flanders to help relieve loneliness.
Kellogg
For over twenty years, Red Cross Flanders coaches have been training First Aiders at Kellogg in an innovative way.
The company has an active training programme involving the simulation of real situations, to enable workers to take appropriate action in the case of an accident or illness.